Displayshop is the ideal online showcase for those interested in products for visual communication and shop furnishings.
With a wide range of over 3,000 references, our articles can be used in the most varied product sectors, from the shop, to the fair, to the showroom, to the reception, to the public office.
However, we have created four specific sections, dedicated to the products indicated for the respective categories.
It is the best selection of display items for shop and point of sale furnishings.
Here you will find many products for setting up shops of various kinds: food, clothing, electronics, jewelers, tobacconists, etc.
Equipable panels and related accessories, sales counters, product displays, shelving, clothes racks, stall baskets, baskets, mannequins, showcases: everything you need to help your shop's sales.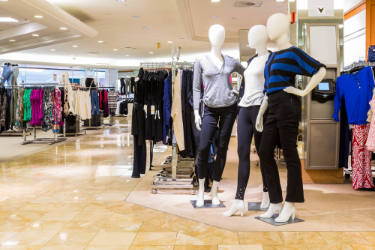 We specialize in the supply of display stands for pharmacies and parapharmacies.
In this section you can find price holder profiles, double-sided gondolas (also in Plexiglas), baskets for the sale of loose products, panels that can be equipped, display cases, and articles for the protection and distancing of customers and pharmacy staff.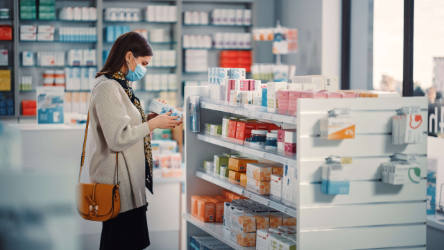 Displayshop has supplied thousands of public bodies in Italy, such as municipalities, associations, libraries, museums, etc.
In this category you will find all the tools to guide the user within public areas and improve the service offered by employees: from signage tables, totems, people guidance systems such as path marker columns, dividing panels, brochure holders, message holders , up to showcases for shows and exhibitions.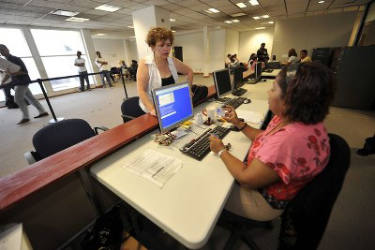 Hundreds of travel agencies and real estate agencies have been set up over the years with Displayshop products.
In addition to brochure holders, poster holders and catalog holders, here you will find solutions for communication in shop windows: poster holders on floor stands, pockets for application to glass, cable signage, also with LED backlighting. All of these systems allow for quick and easy image replacement.